this is mind, body & make up
We're slaying anxiety,
confronting depression, and
building self-love.
Our promise
We believe beauty is yours to define and self-confidence is yours to own. Our beauty coaching sessions are engineered to help you transform your relationship with mind, body and makeup.
Book a session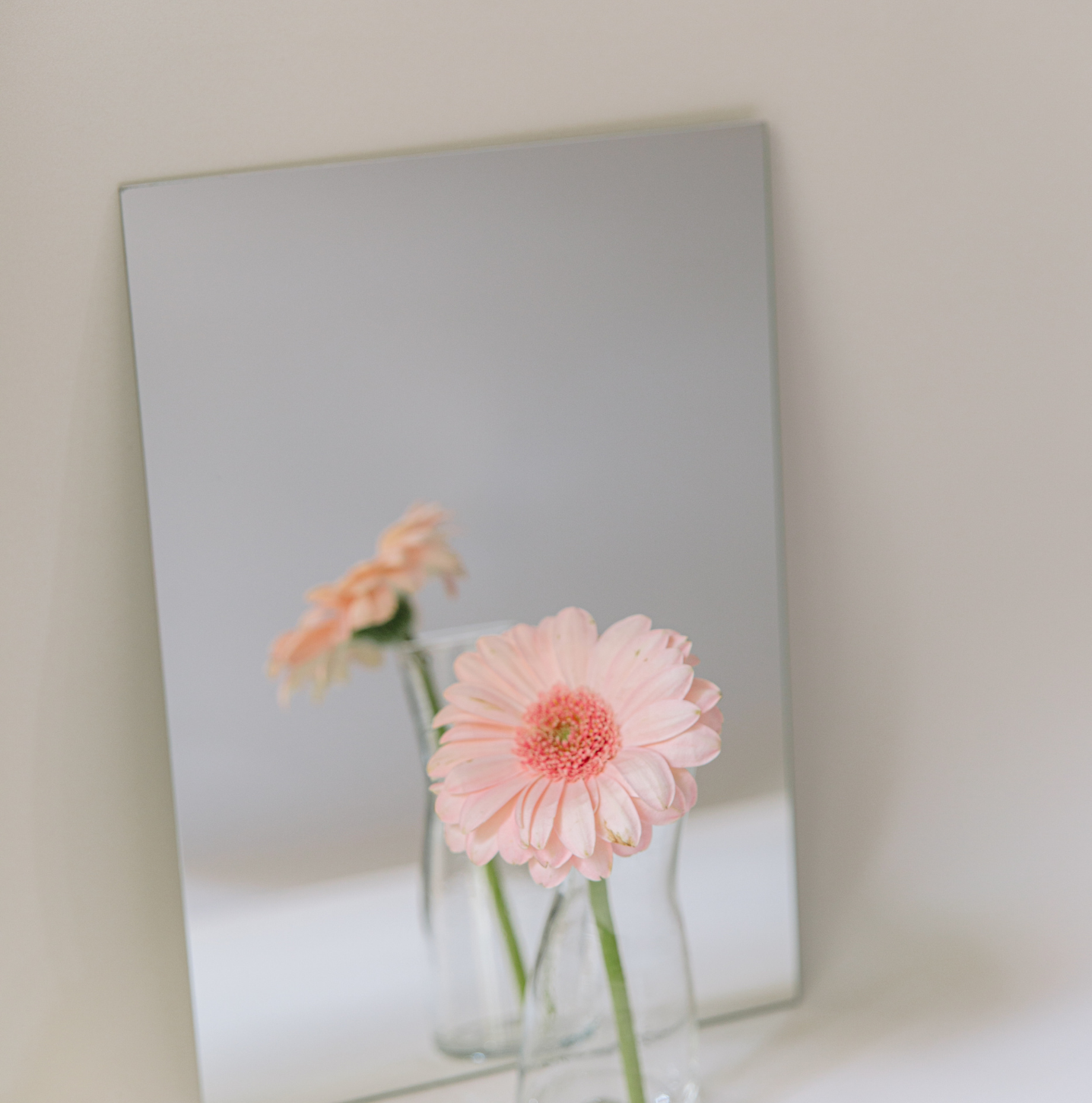 How it works
The Expertise
Our Approach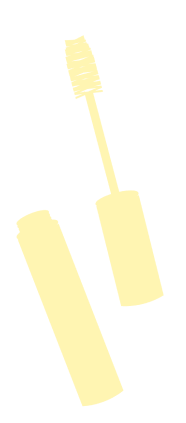 The expertise
Affirmation Application practice is a daily makeup routine designed by Alexis Androulakis and mental health experts to recondition the mind, body, and soul to maximize self-love. As a result it reframes self esteem and transforms the way we look at ourselves in the mirror.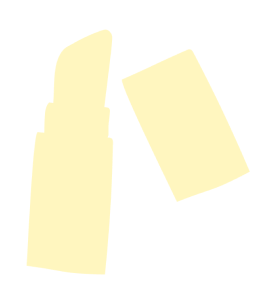 Our approach
At Fempower our holistic approach to beauty coaching combines scientific learnings around the way you think, see, touch, and love yourself. In these one-on-one sessions with our expert beauty coach we will teach you how to mindfully activate the sensorealities of beauty.
Meet your coach
Alexis Androulakis
Alexis spent almost eight years on a sales floor meeting thousands of humans who would spend every second that she touched their faces looking in the mirror picking apart their looks. Alexis vowed that she would revolutionize the make-over experience. No one should look in the mirror and itemize their flaws like a to-do list. This practice was created to reframe the intention in which you show up for yourself every day. To change the way we all perceive beauty, and to shift culture beyond the narrow beauty standards that exist.